Current sermon series:
FORGIVENESS
Many people assume we know what forgiveness is all about and how to do it, but we don't. Of all the human aspects to relationships with other people, forgiveness may be one of the most challenging. We're going to tackle it together with honesty and practical truth.
Join us at either our 8:30/11:00 AM Worship Gatherings to learn, grow and change. Because God's plan for our lives still works.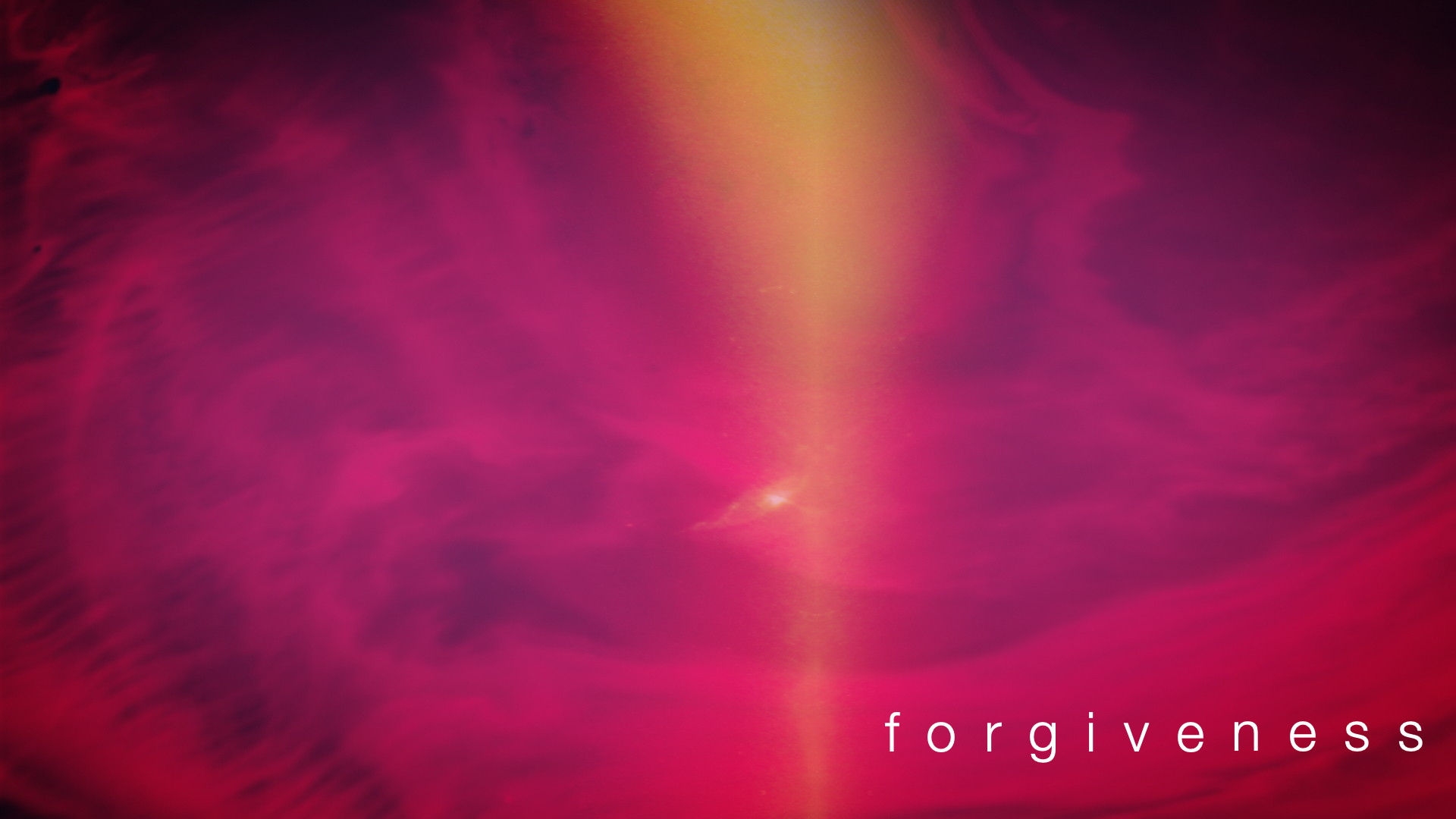 IMPACTING OUR NEIGHBORS FOR CHRIST
We exist for a MISSION: to become FULLY DEVOTED followers of Jesus…to build a TRUE COMMUNITY OF BELIEVERS…and to SERVE OTHERS with our lives. As members of the community of Chillicothe, we want to make a positive impact on our neighbors for Christ.
SUNDAY MORNING SERVICES
Two Services: 8:30am / 11:00am
Our early worship gathering is more traditional in feel. If you like traditional hymns with a piano and organ this will feel like home. Our second worship gathering is a more contemporary gathering. It's louder, but always Christ-centered and God exalting. We understand that God is present with us despite different styles of music and preferences of dress. He doesn't look on our outward appearance but "on the heart." So come as you are. This is a place where God meets people who aren't perfect, and no matter where you are on your personal spiritual journey, your age or what you've done.
Kids Welcome
Please bring your children! We have ministry to children from nursery through 4th Grade. They'll learn Bible stories and participate in age-appropriate activities. At TBC children are welcomed and loved.
Be sure to stop by the Welcome Center if you are a first-time visitor!
Location and contact information
We are located in downtown Chillicothe not far from the Historic District. We are located at 221 E. Main Street on the corner of Hickory and Main. You can't miss our steeple! General parking is located on the North side of the building along 2nd Street (close to the McDonalds…there…that's easy).
Phone: 740-774-2224
General Email: info@mytabernacle.org
Office Hours: Monday-Friday 8:30-4:30pm
ministries
Tabernacle has a long ministry history in Chillicothe. Our desire for 125 years has been to know the Savior and make him known in our world. In the ancient days, a "Tabernacle" was a place to meet God for worship and to find forgiveness. We still do that here.
At Tabernacle we value and practice being part of one another as a COMMUNITY. Meaning…we serve one another, help one another, teach one another and encourage one another. Everyone is part of the church family, babies through Senior Adults. Whether you are a Christian looking for a church home or you are curious about a relationship with God, you'll find a place for you and your family.
AN invitation from god…
"For God so loved the world that He gave His only Son…that whoever believes in Him will never perish, but have life everlasting." Why is it so hard for us to believe and receive this Good News? Fear that God will change our lives? Doubt about the truth? Pride? The Bible talks about "grace" which is, "God giving us what we don't deserve." He gives anyone who asks, forgiveness. Have you asked for yourself, yet? Believed and received? At Tabernacle we are always learning about God's grace. And while we are all human, we know what it means to be forgiven and changed by God's love. We invite you to come and join us as we learn and grow in grace.
abf's: Get Connected
ABF stands for "Adult Bible Fellowships". Think, "Sunday School" or "Small Group" and you've got the idea. We have Adult Bible Fellowships (ABF's) for all ages. Typically an ABF meets at 9:45am on Sunday Morning as well as throughout the week. You'll experience friendship, food (coffee and Crispy Creme doughnuts are generally around) and a place to get to know people personally. An ABF is where you know people's needs, share your life, pray for one another and care for one another as well as grow together by studying God's Word more in-depth. Check the list below for an ABF you might want to experience!
Next Generation
Our ministry to families includes Newborns through High School. We believe the next generation is as much a part of the church today as it is tomorrow. That's why we create opportunities to learn and grow spiritually at every level.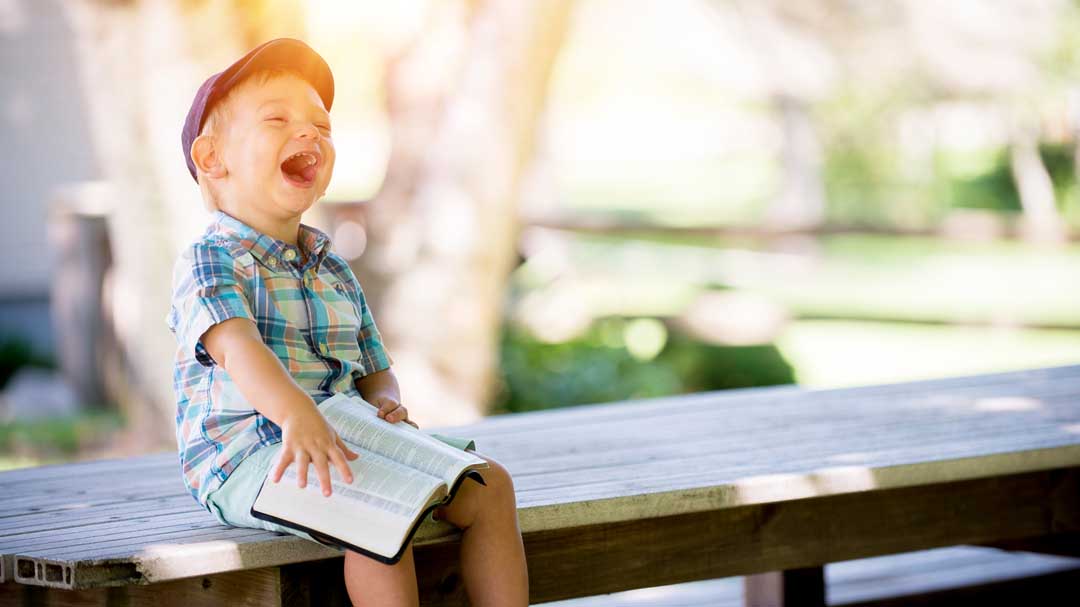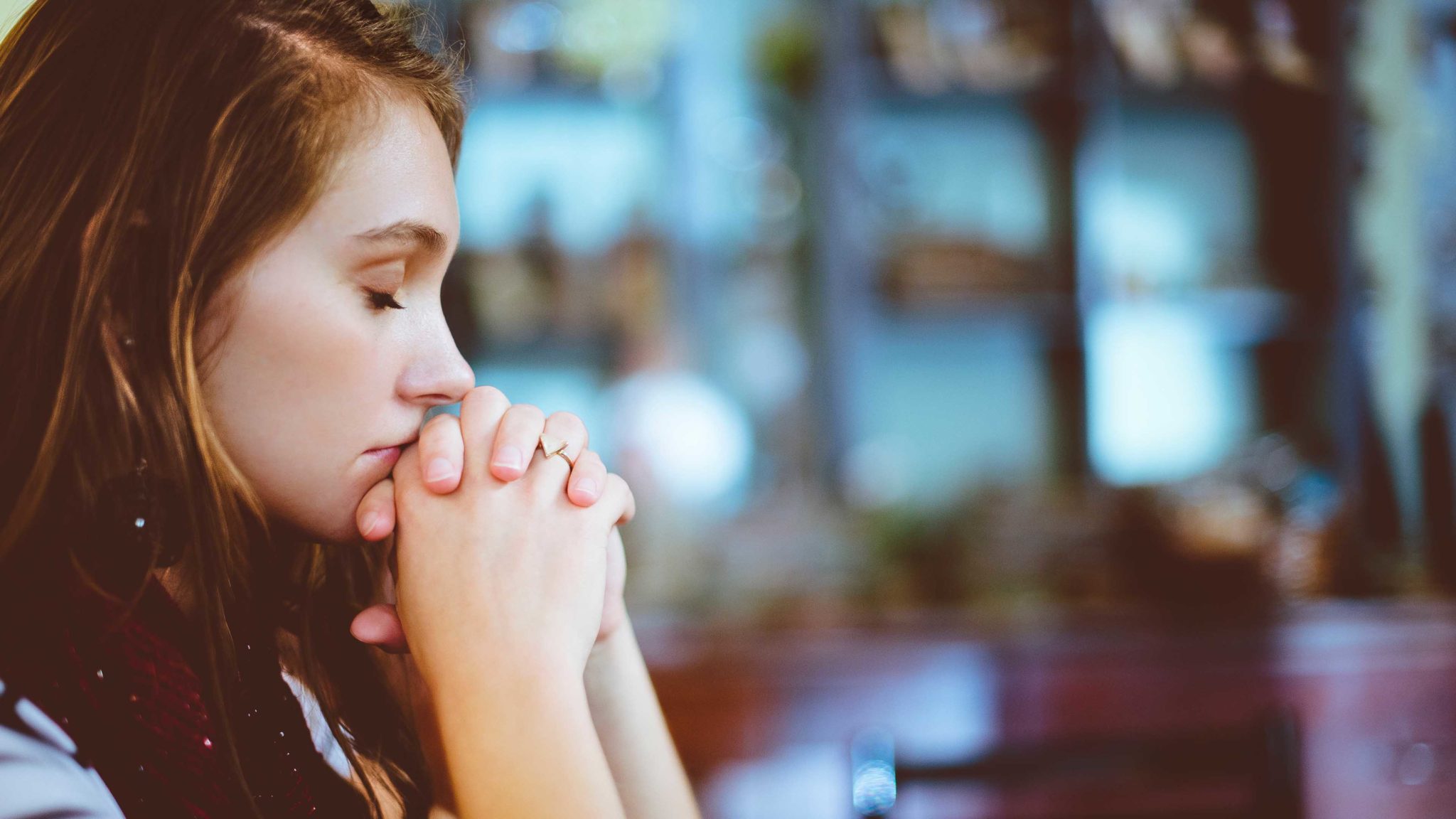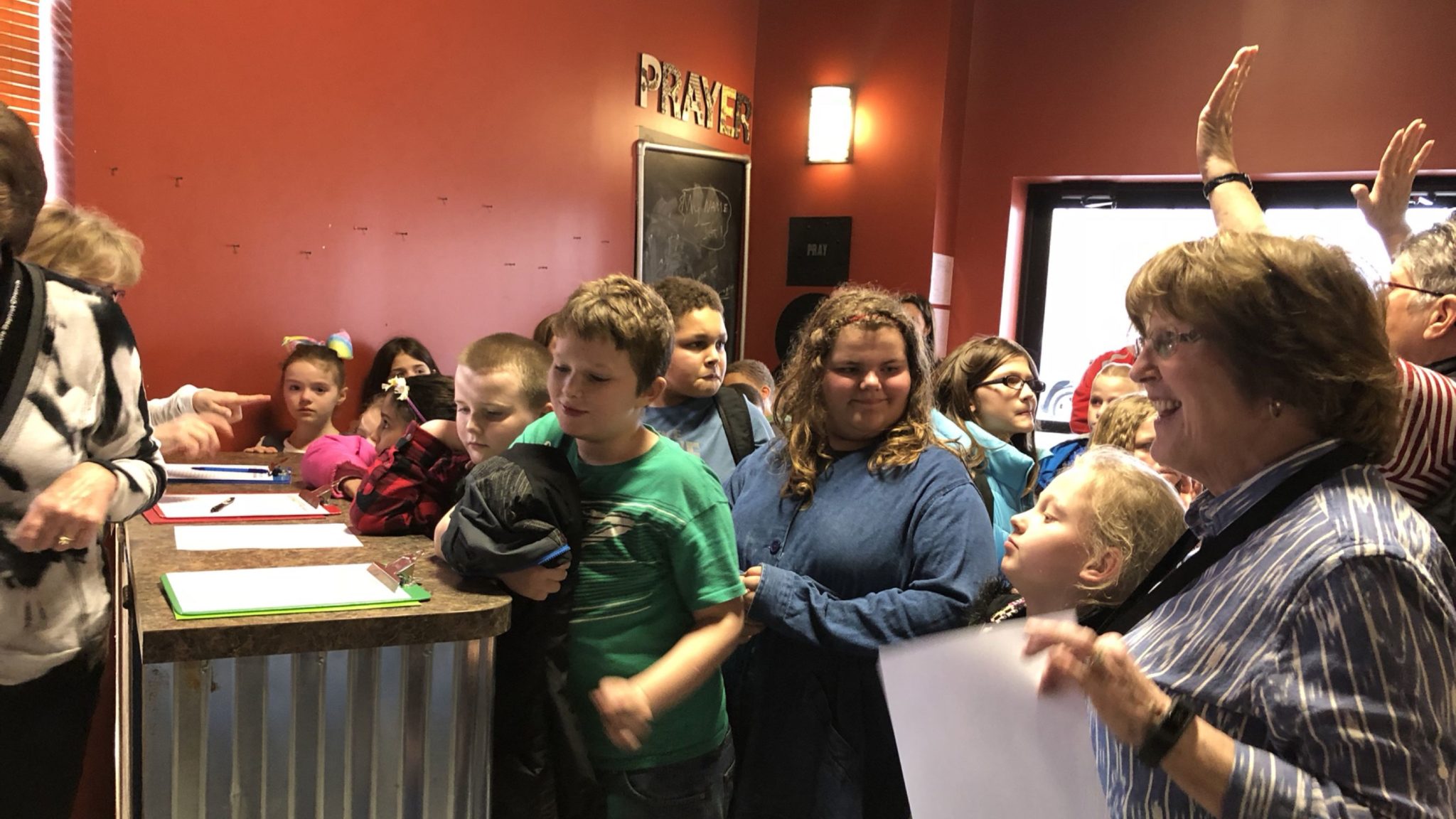 Get Connected at Tabernacle
Being part of a a Sunday worship gathering is wonderful. But being a member of a church family is so much more. You have gifts to share and life experiences that will make an eternal difference in your life and in the lives of others. Here are some "next steps" to explore.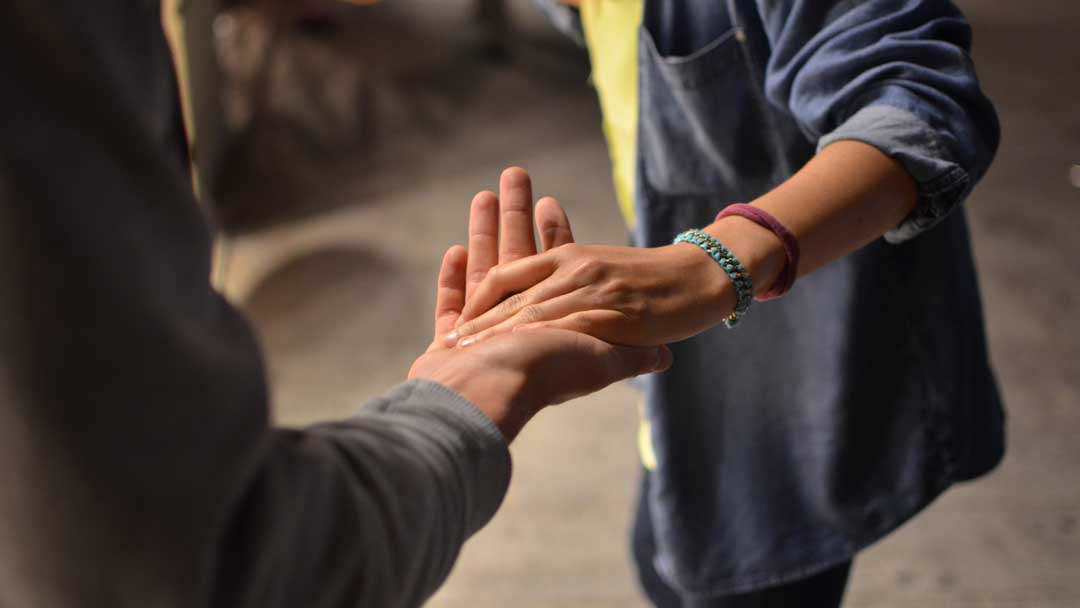 Attend a "First Step"
First Step typically meets the first Sunday of the Month after the 11:00 am worship service This 15-20 minute "meet and greet" with Pastor Chris and leaders is a great introduction to TBC. Learn More…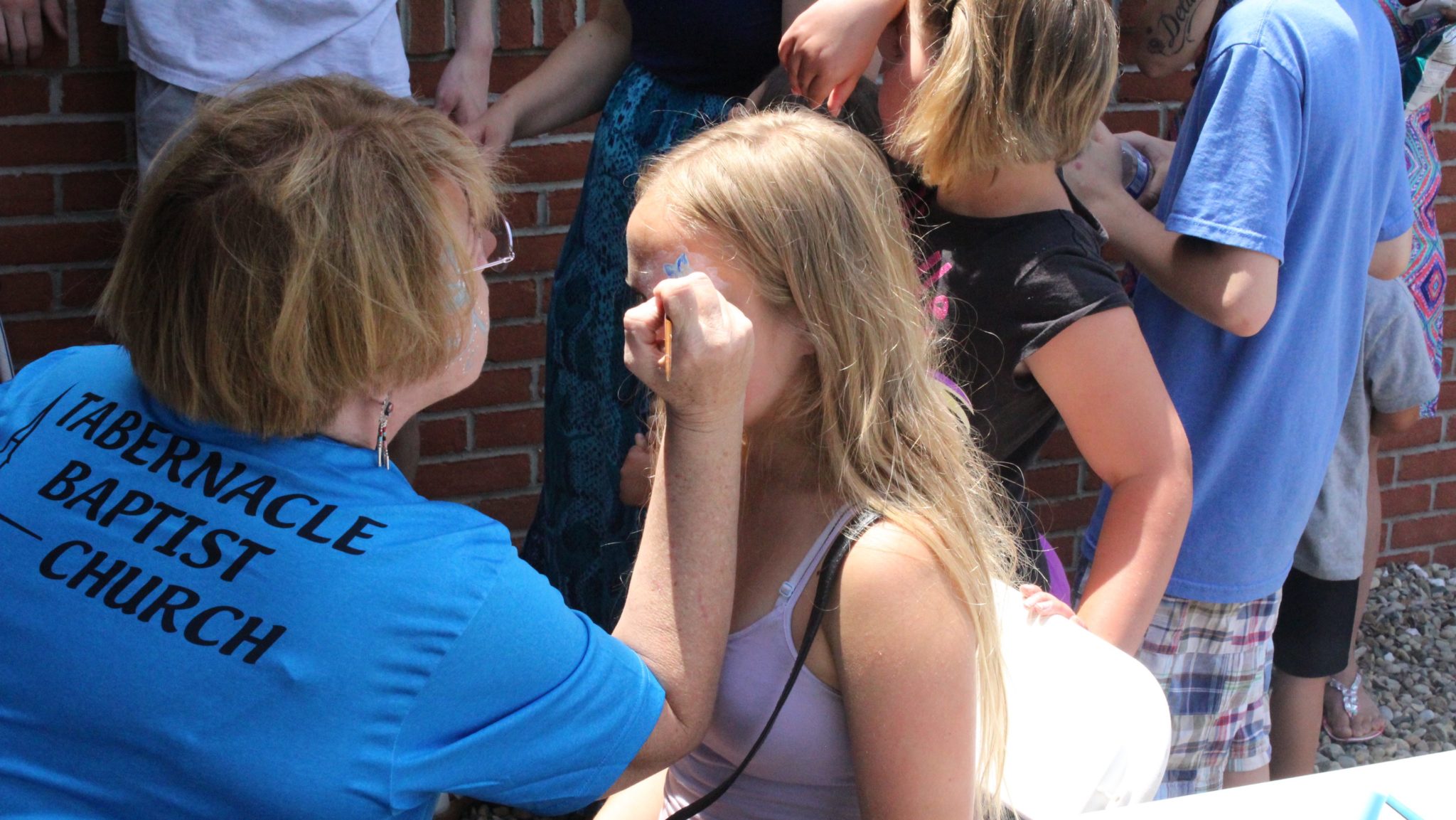 Attend a Membership Workshop
Exploring Membership is our class for those considering joining as a member of the TBC family. Held once a quarter on a Saturday, this 3-hour class will give you a behind the scenes look at who we are, what we do and where you can find your part in the family! Learn More…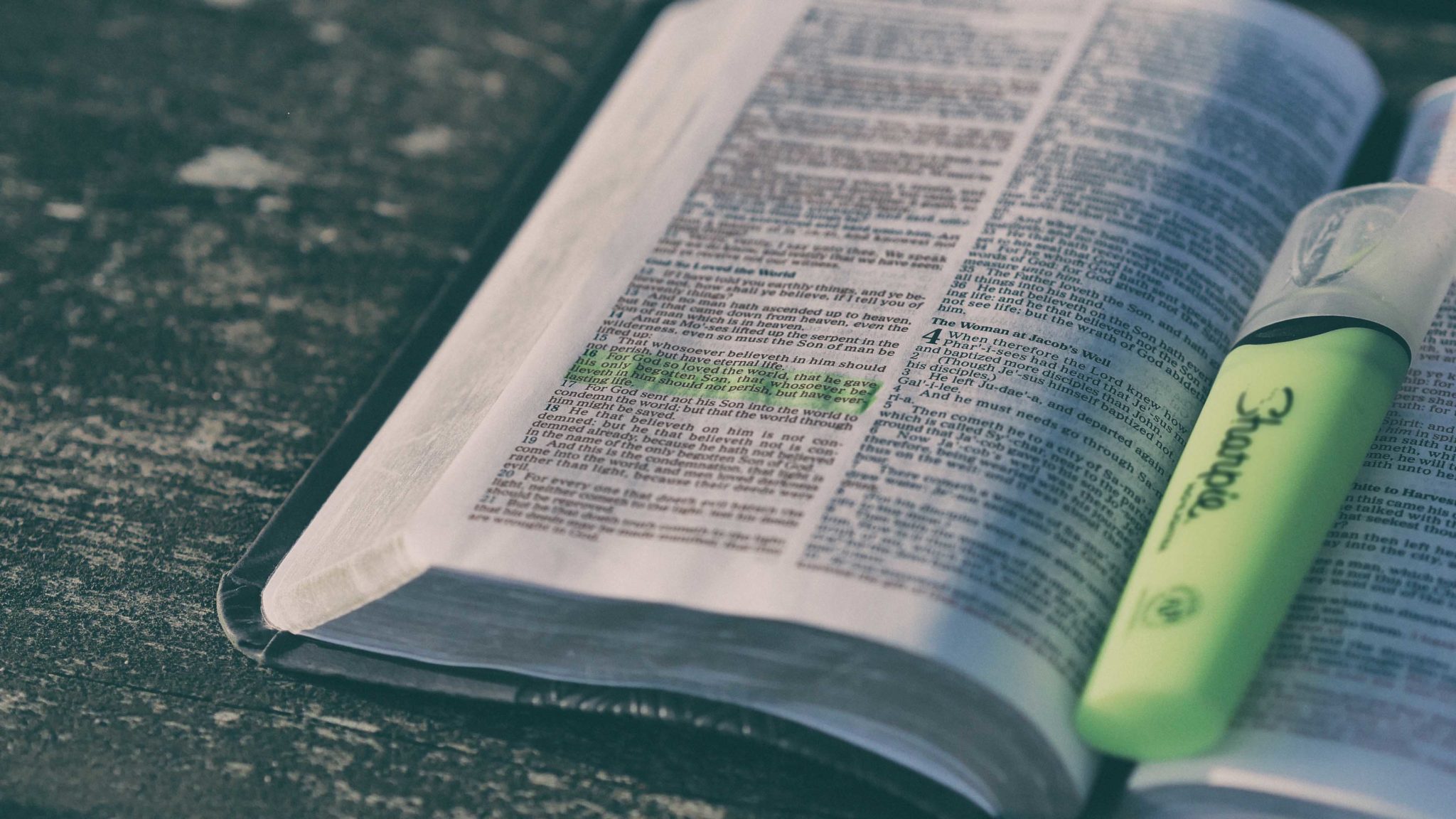 Visit an Adult Bible Fellowship Group
ABF Groups meet Sunday mornings and throughout the week. Look over the profiles of the groups that currently meet and visit one soon. There is an ABF for most every age and interest! Learn More…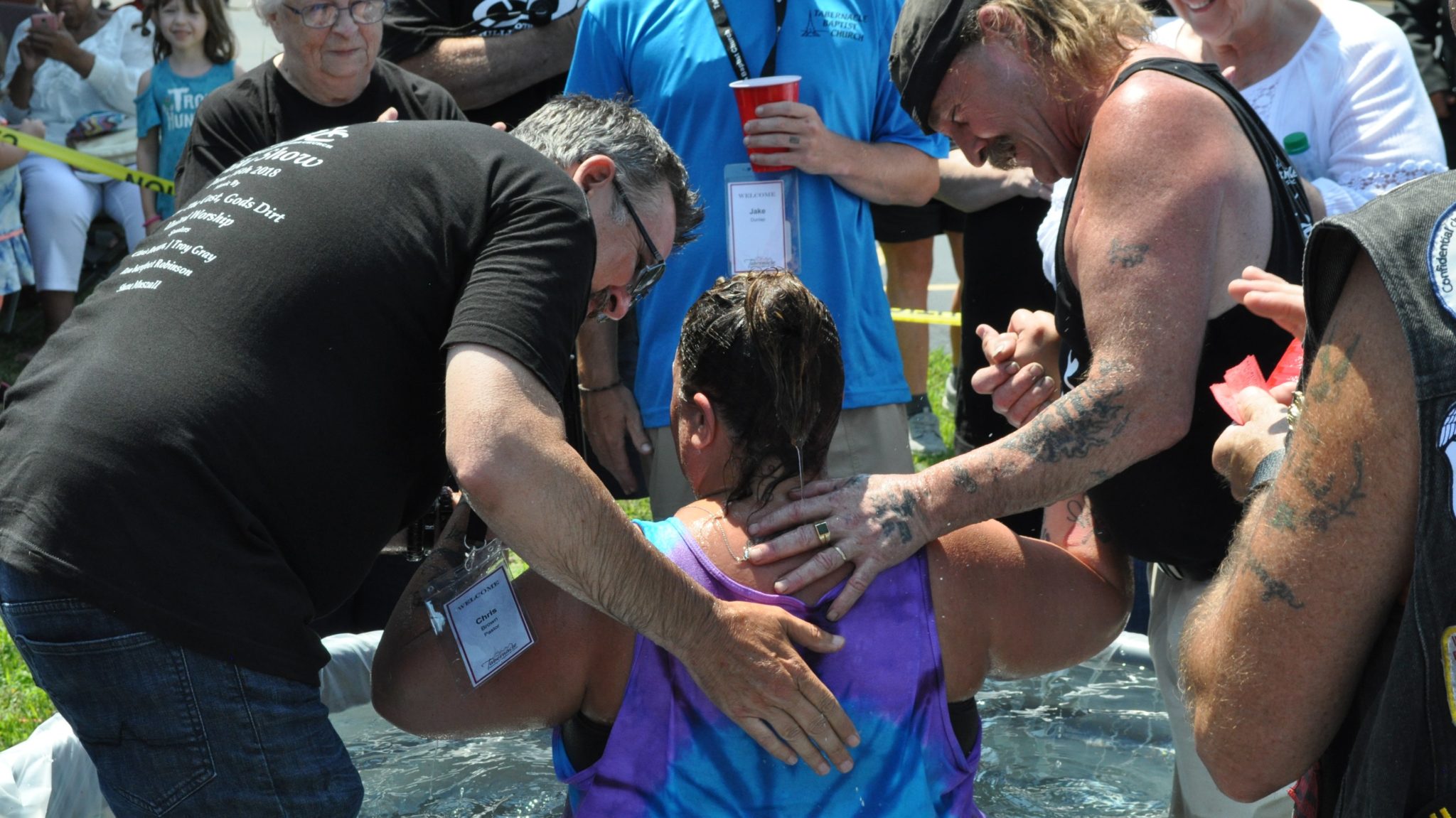 Volunteer
Use the talents and gifts you have to make an impact on our neighbors. From feeding the hungry to sports to ministry teams and missions there is absolutely a place for you! Learn More…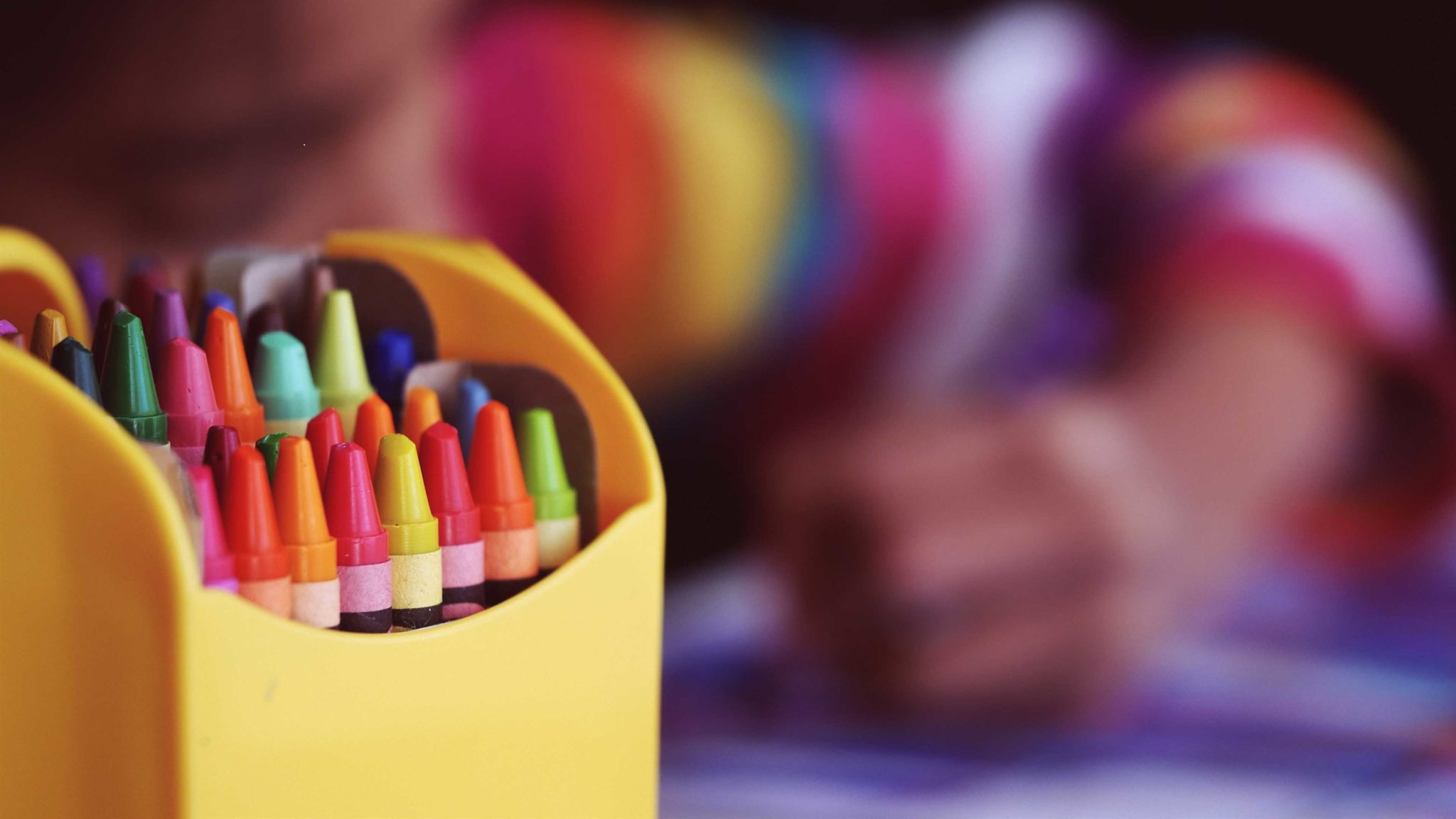 Real Life After School Outreach
Have a passion for impacting children? Want to make a difference in our community? Then Real Life After School is the place to begin. We are passionate about making a difference for our teachers and children in our local schools! Learn More…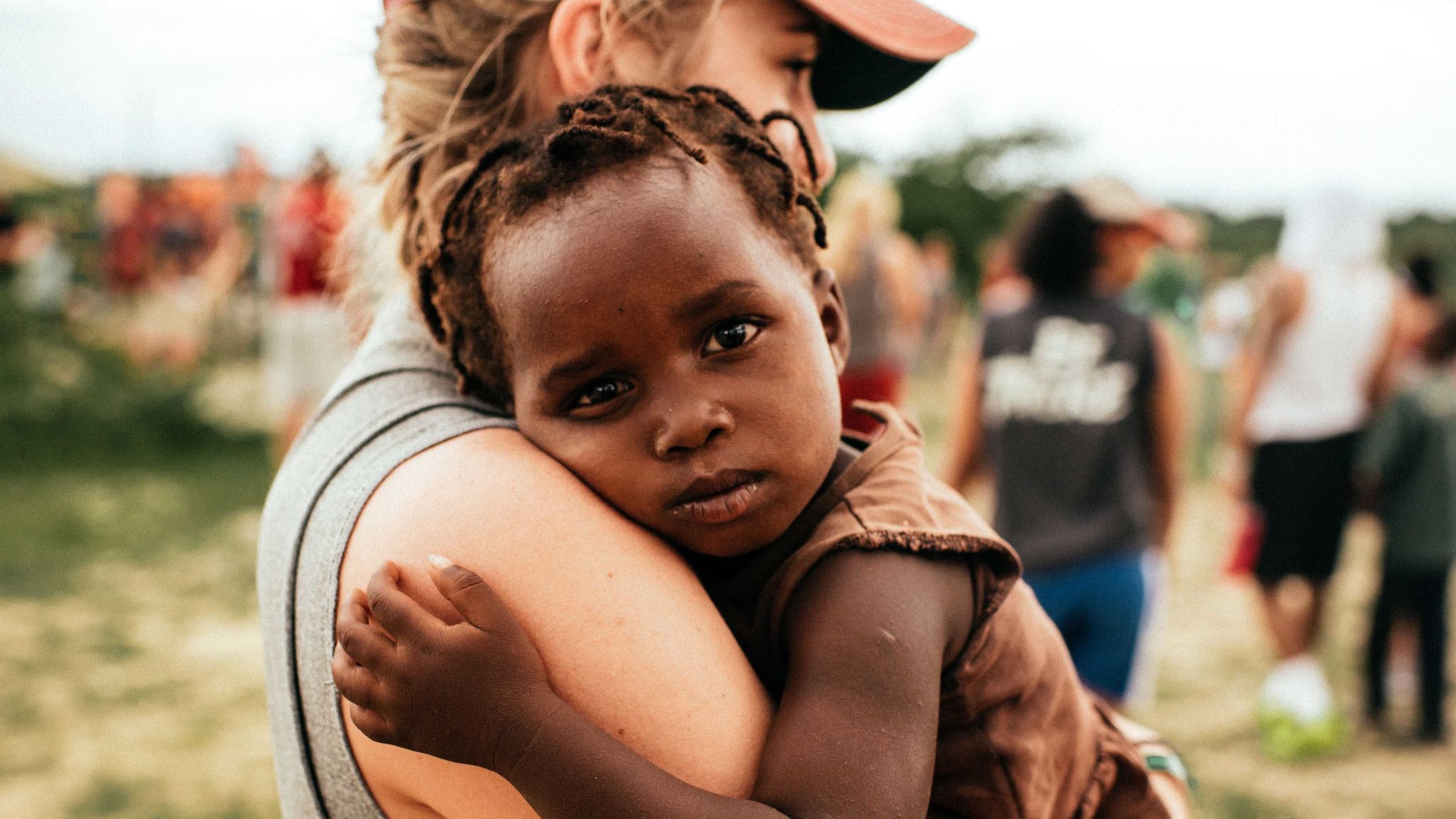 Missions and Outreach
TBC Missions supports work both locally and globally. There are opportunities for mission trips of all kinds as well as supporting community events and organizations. Learn More…
Office Hours
8:30AM -4:30PM
Worship Gatherings
8:30 AM and 11:00 AM
Mail
info@mytabernacle.org
Address
221 E. Main Street, Chillicothe, OH 45601