Sermon Archive
Find a series below, or listen to the latest sermon online.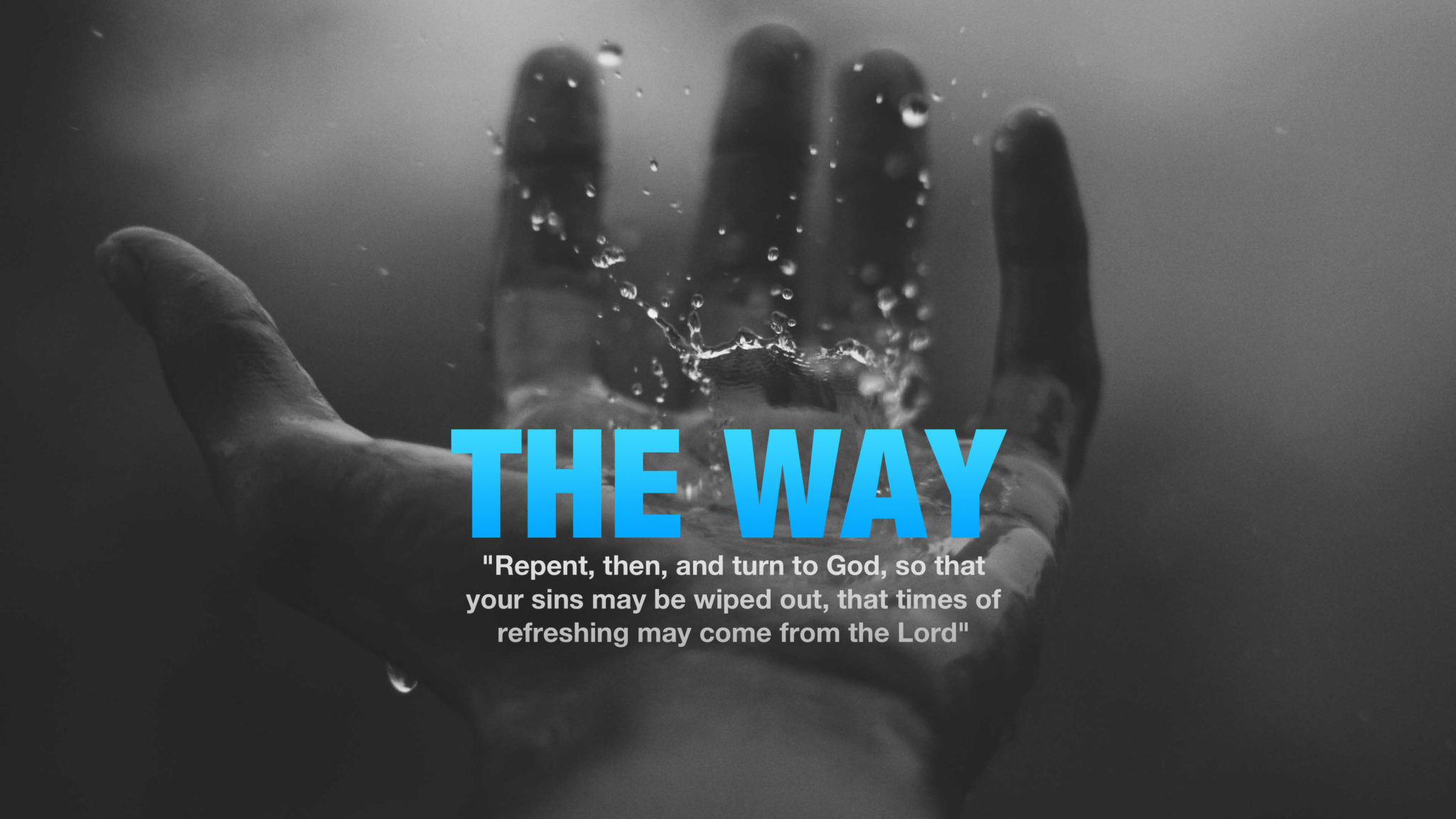 March 11 – April 1, 2018
In the earliest centuries of the Christian faith there were no copies of the Bible, no church buildings, no seminaries, no hymns, and no formal training. Funny thing is…the believers got along just fine with each other, the testimony of the Apostles, a few letters and the Holy Spirit. How about we recapture some of that?
Office Hours
8:30AM -4:30PM
Worship Gatherings
8:30 AM and 11:00 AM
Mail
info@mytabernacle.org
Address
221 E. Main Street, Chillicothe, OH 45601