Sermon Archive
Find a series below, or listen to the latest sermon online.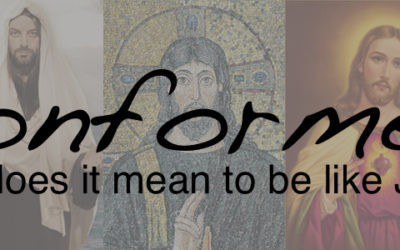 Romans 8 tells us God is up to something in our lives…to conform us to the image of Christ. Big work. Life changing. This is the measure of a follower of Jesus: that we become like Him. Let's explore this in detail!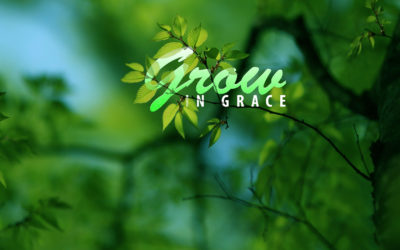 Amazing Grace. We sing about it, talk about it, read about it, write books about it. And then we live like we still need to earn God's favor. What's going on?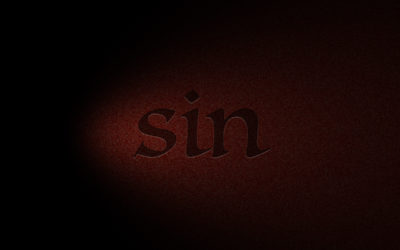 This new series looks at the very unpopular subject of sin…what it is…why we do it…and how to prevail.
Office Hours
8:30AM -4:30PM
Worship Gatherings
8:30 AM and 11:00 AM
Mail
info@mytabernacle.org
Address
221 E. Main Street, Chillicothe, OH 45601