Adult Bible Fellowships
It's not just "going to church" but "being the church" that impacts our lives and the world. Loneliness and isolation are rampant in our society. So, don't be left out. Connect. You need others and others need you! We currently have Adult Bible Fellowships that serve couples, men, and women as well as singles and young couples.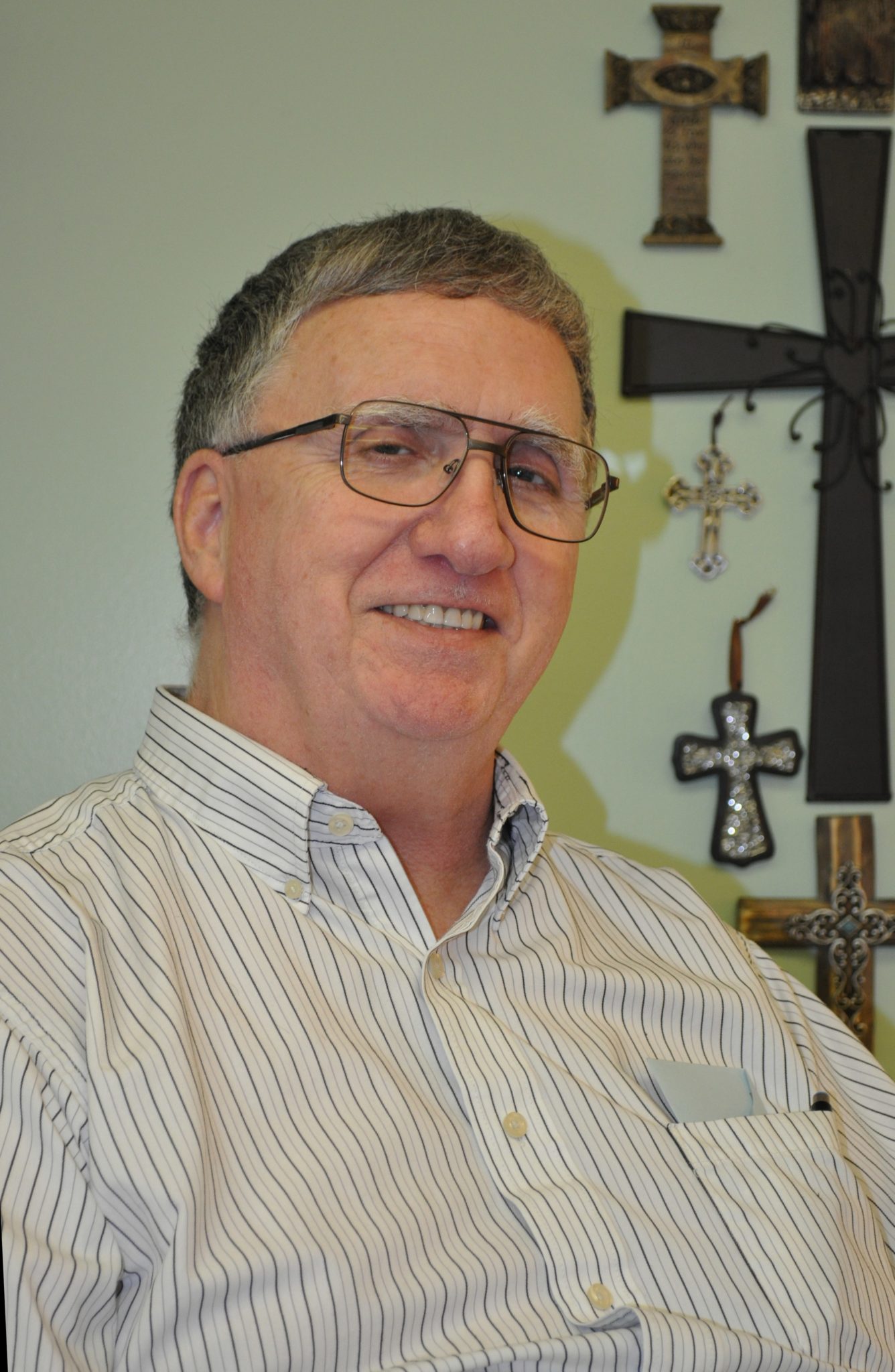 Agape Class: Room 303 - Meets sunday at 9:45am - teacher: jim buchanan
You're welcome to come and share with our group. We are made up of married and single older adults and love diving deep into God's Word.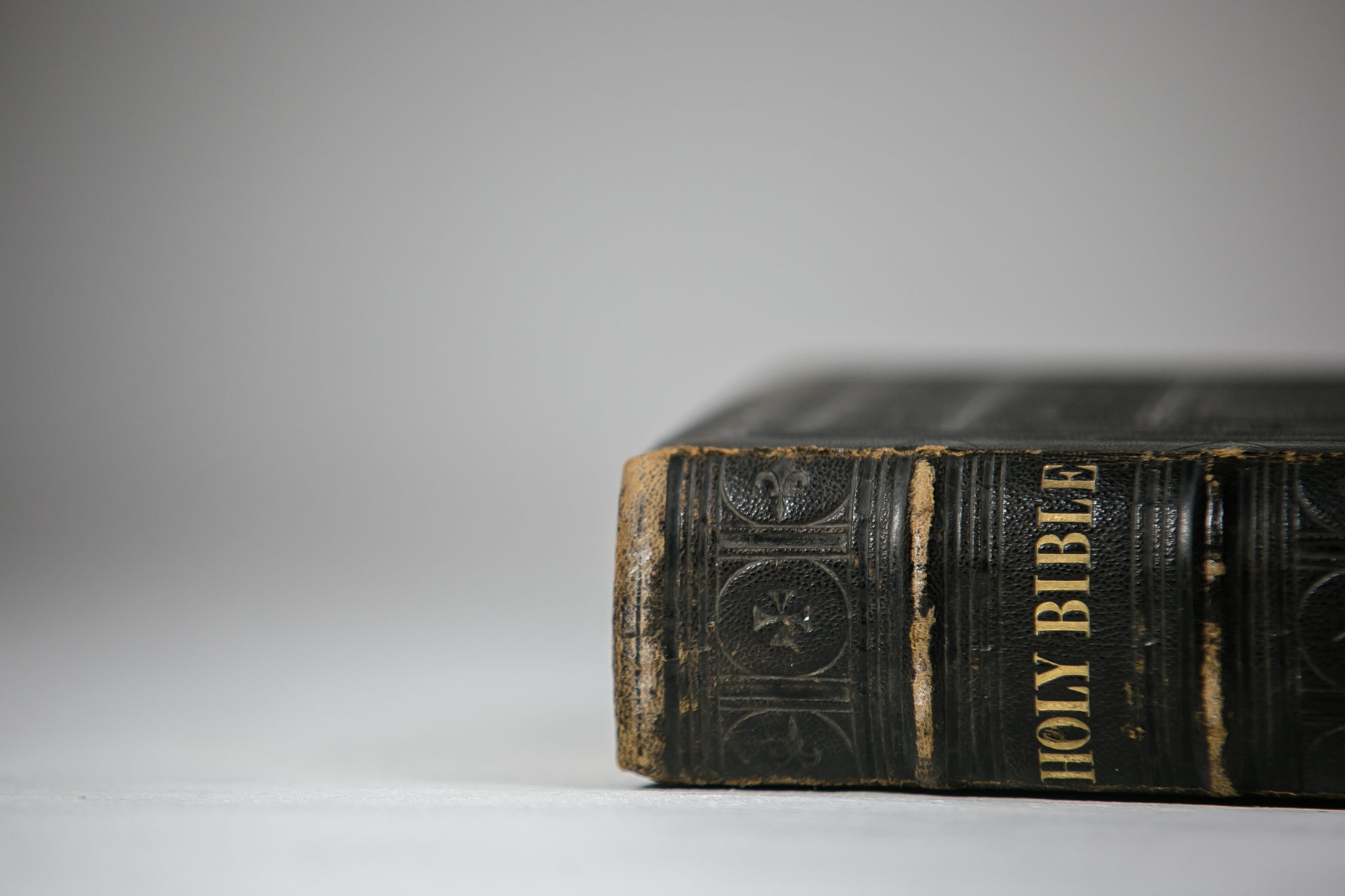 Bereans class: Room 204 - meets sunday at 9:45am - teacher: ed kinsey
The Berean's Class systematically studies the Bible book by book. Several people co-teach, making this group very participatory. Primarily comprised of middle aged adults and seniors, but everyone is welcome!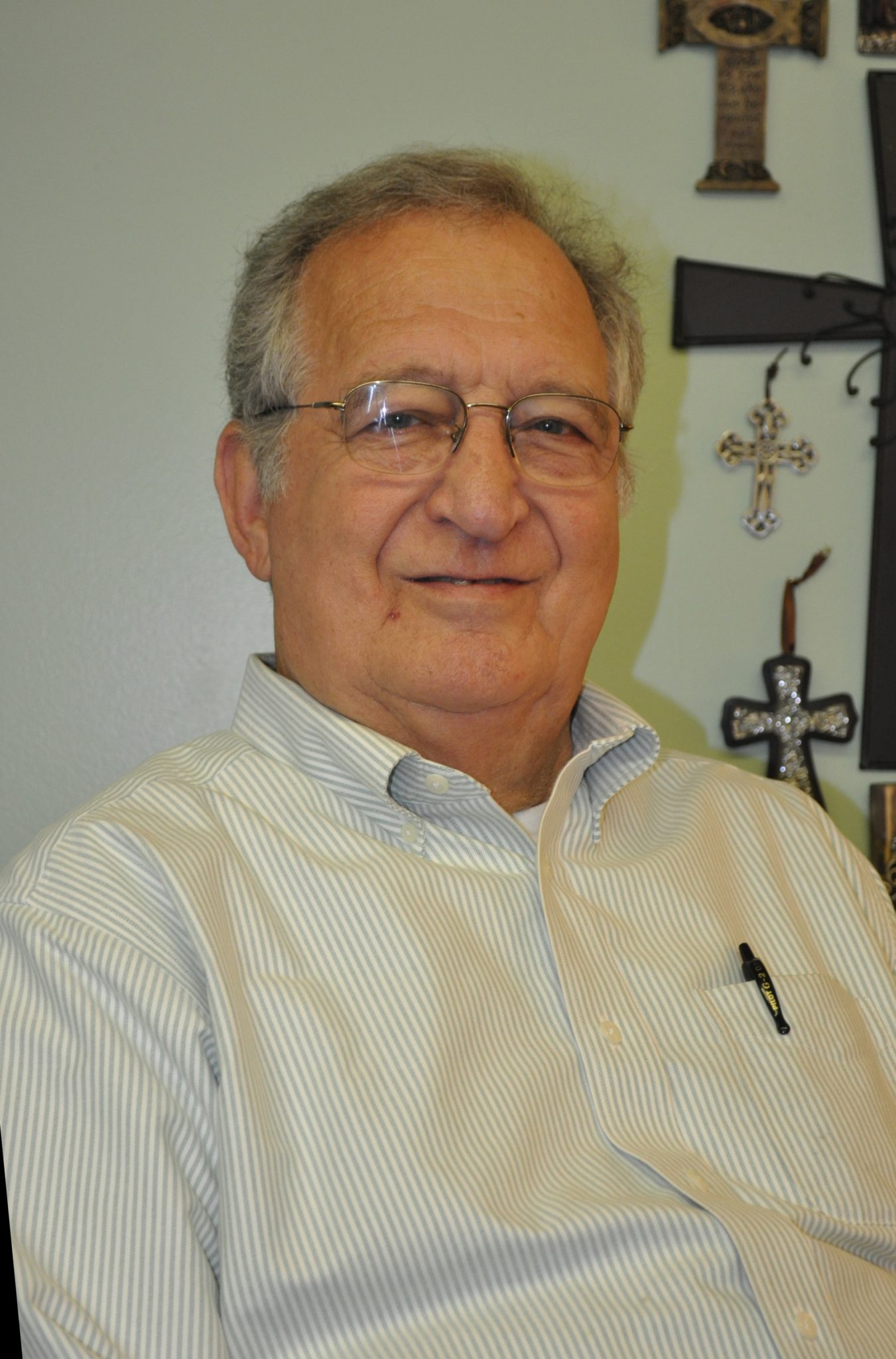 Disciples Class: Fellowship Hall-Basement - Meets Sunday at 9:45am - Teacher: Gene Oliver
A large class made up of couples and singles both young and old. This is one of our most active fellowships and feels like a church within a church!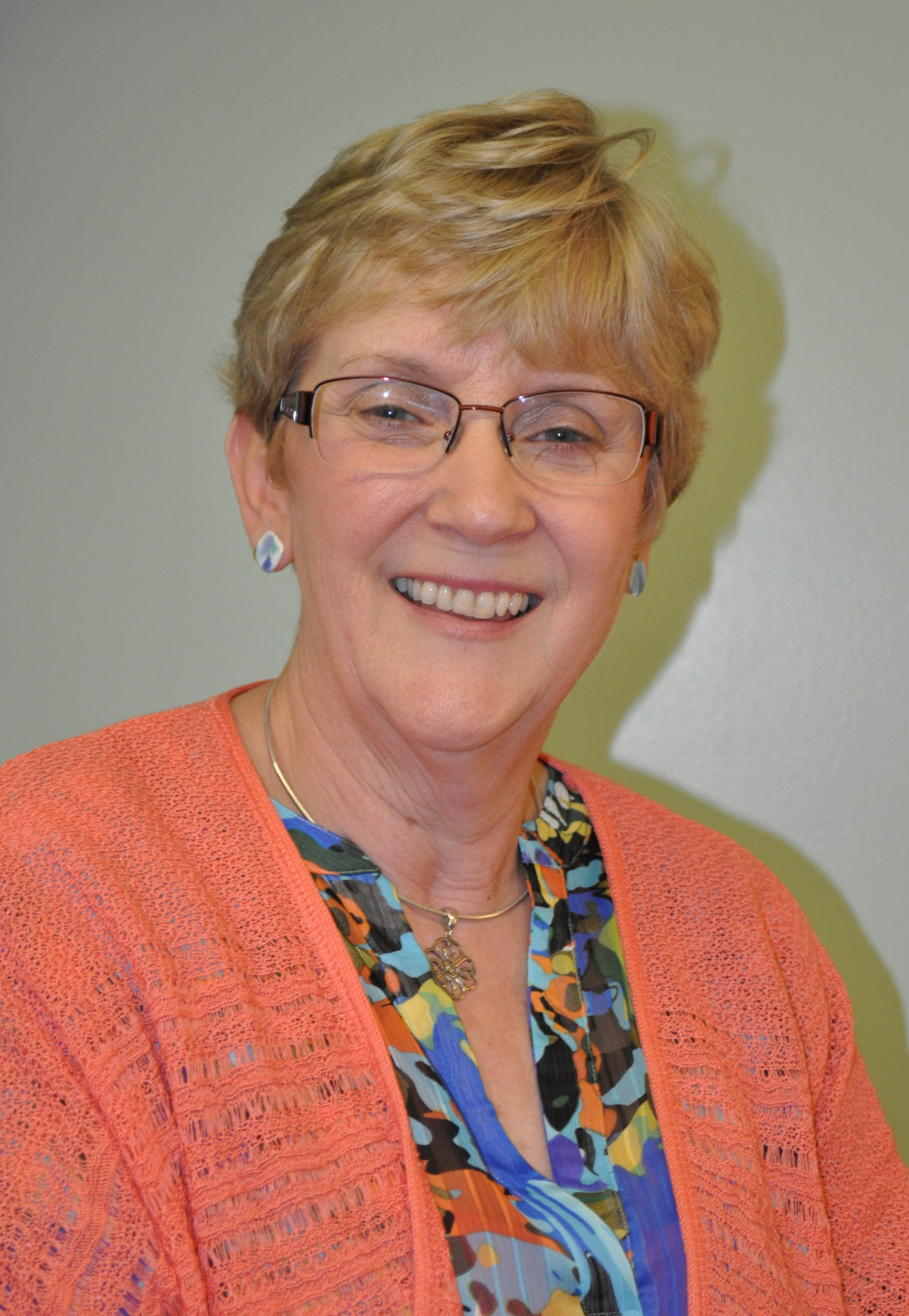 Heart-To-Heart Women's Class: Room 304 - Meets Sunday at 9:45am - Teacher: Terry Roe
Heart to heart is for women who want to connect and grow deeply in their spiritual walk and with one another. Come join us!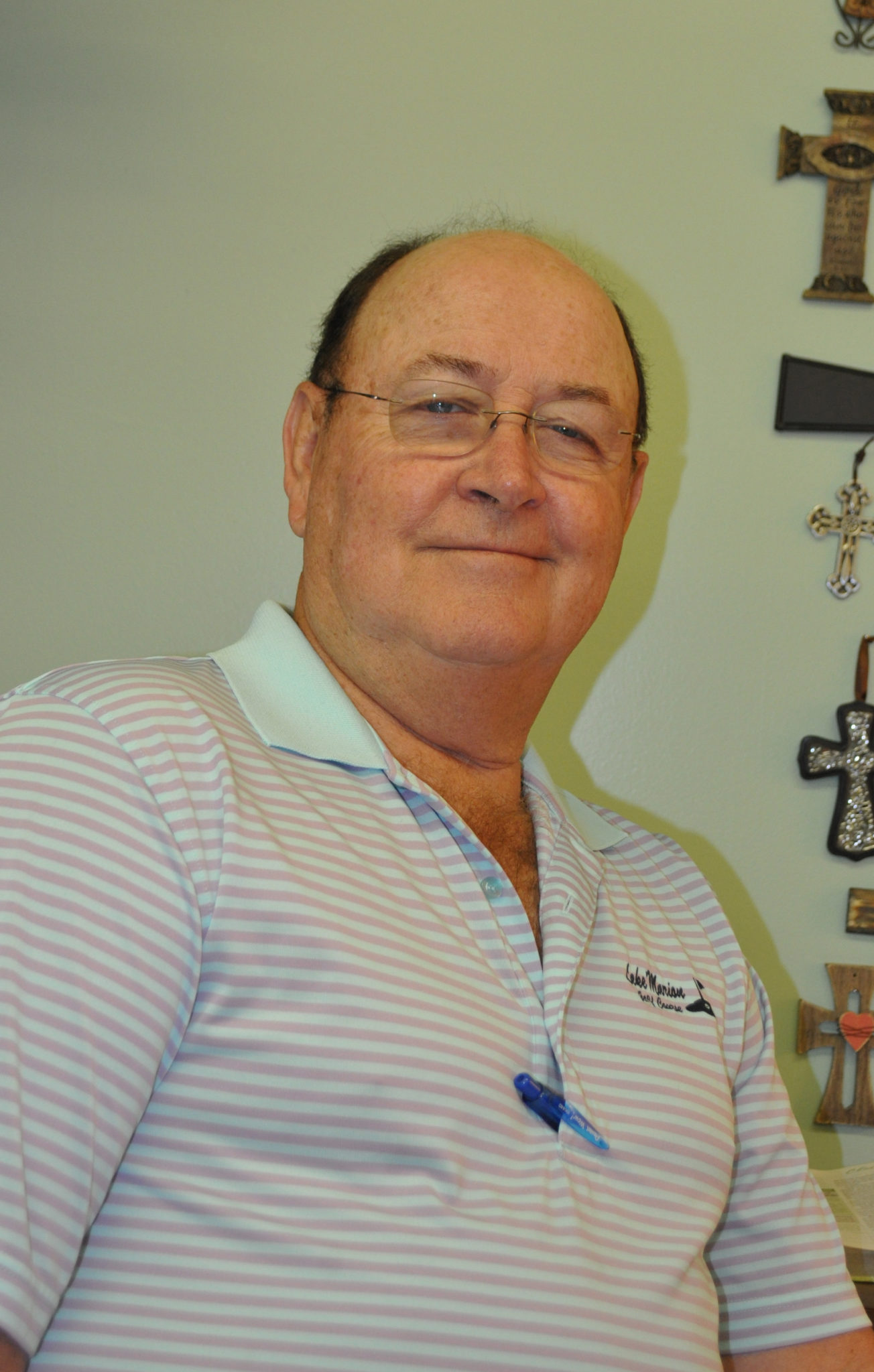 King's Class: Room 205 - Meets Sunday at 9:45am - Teacher: Mike Putnam and Jerry Philips
The King's class typically focuses on Bible Study topics and practical application. Anyone is welcome!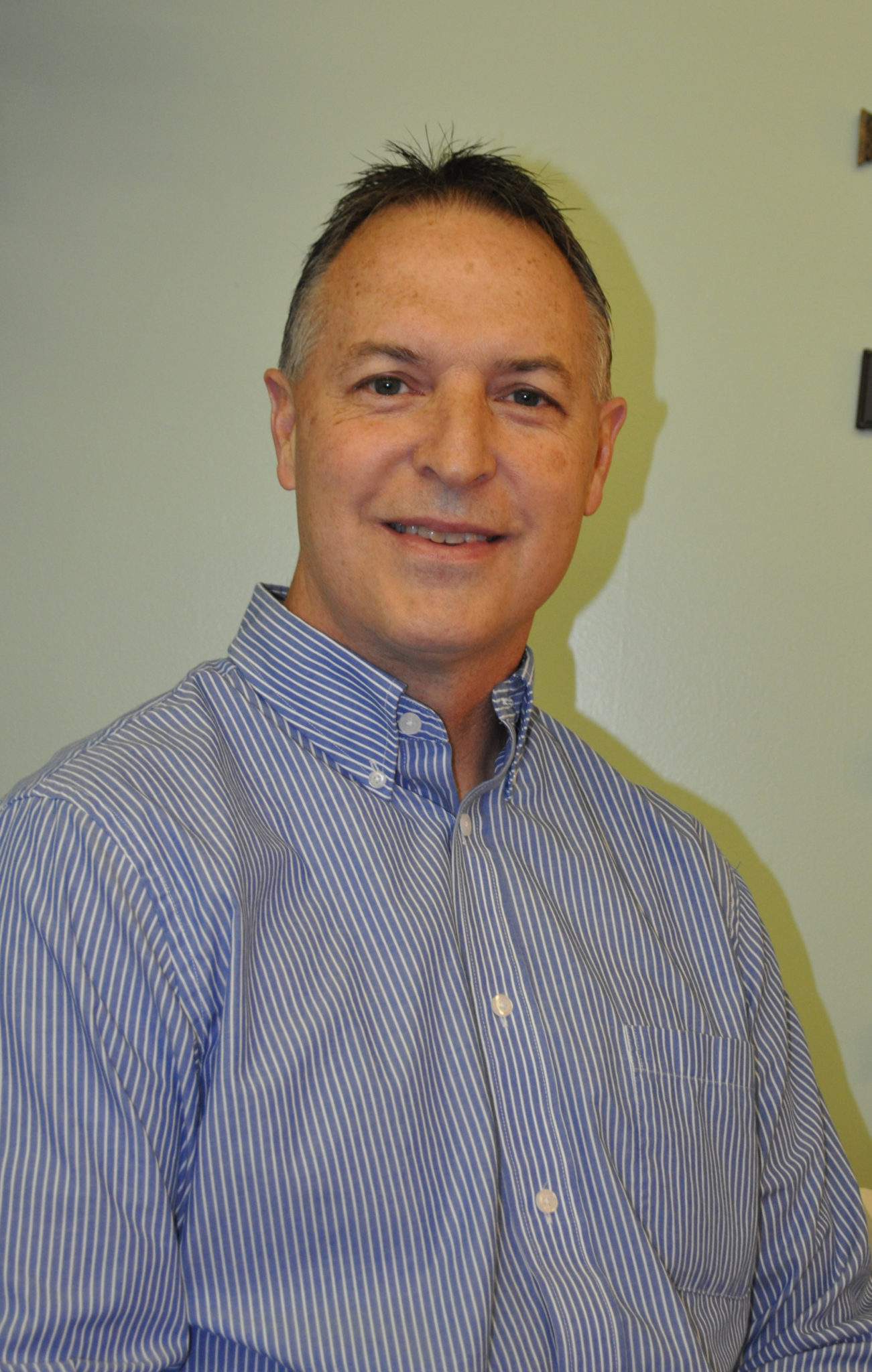 Men's Class: Room 305 - Meets Sunday at 9:45am - Teachers Jerry and Oscar Uhrig
Our men's class is for men who want to build friendships and fellowship as well as study God's word together. This is an open and authentic group, willing to pray for one another and talk real life issues.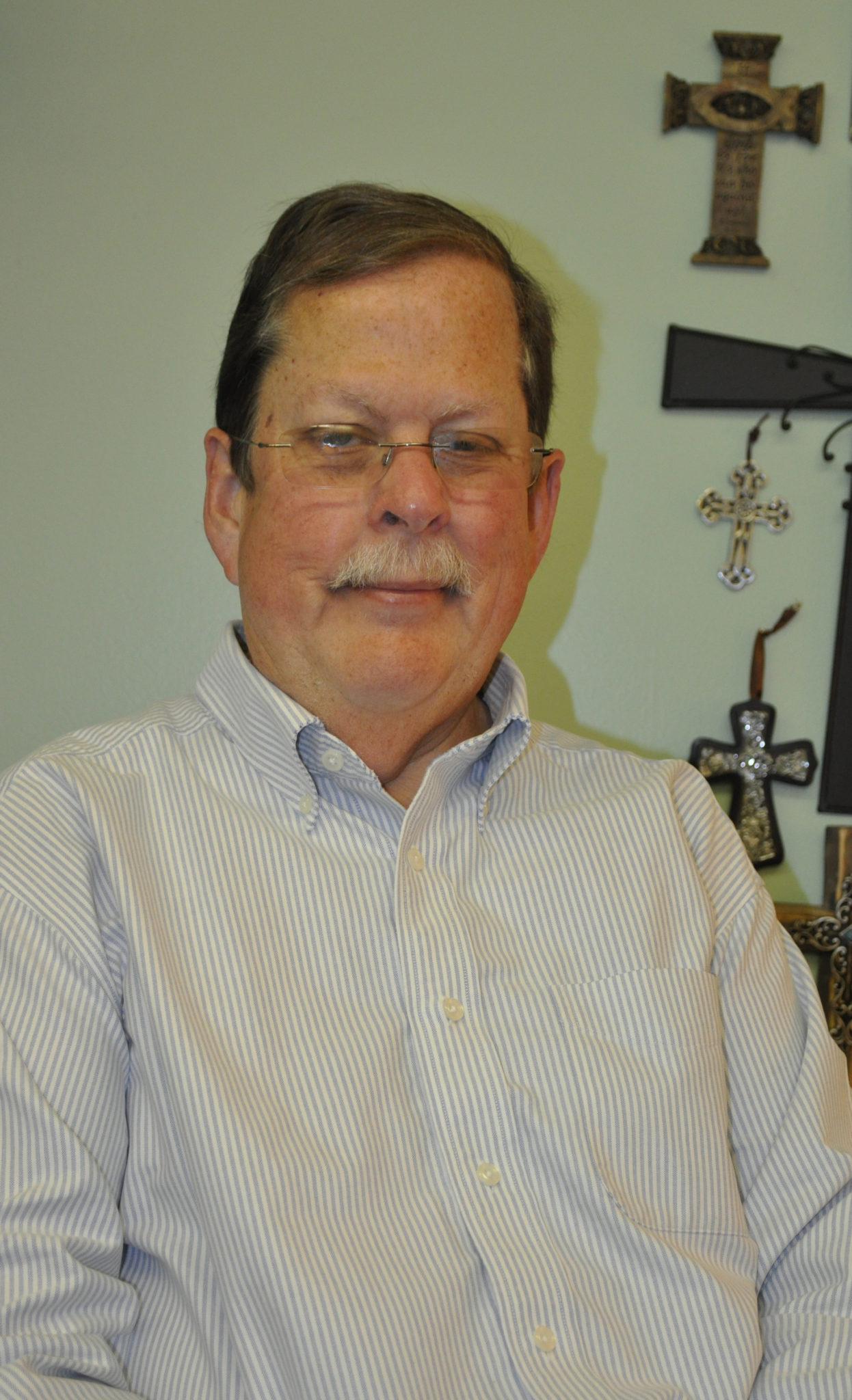 New Beginnings Class: Room 301-302 - Meets Sunday at 9:45am - Teacher: Joe Moore
New Beginnings is perfect for couples with teens or older elementary children looking to connect with joy and support for one another. You'll be welcomed whether you are a new believer or long-time Christian!
Multipy Young Adults: Meets monthly - Coordinator: Morgan Muszall
Multiply is specifically for young adults both couples and college age. We have both short-term Bible studies (4 or 6 weeks) and then break. We also host fellowships and activities every 6 weeks. Call the office if you're interested in joining and we'll add you to our Facebook group!
2 Timothy 3:16-17
"All Scripture is inspired by God and is useful to teach us what is true and to make us realize what is wrong in our lives. It corrects us when we are wrong and teaches us to do what is right. God uses it to prepare and equip his people to do every good work."
Want more information about an Adult Bible Fellowship?
Send us a quick message and we'll get information to you!