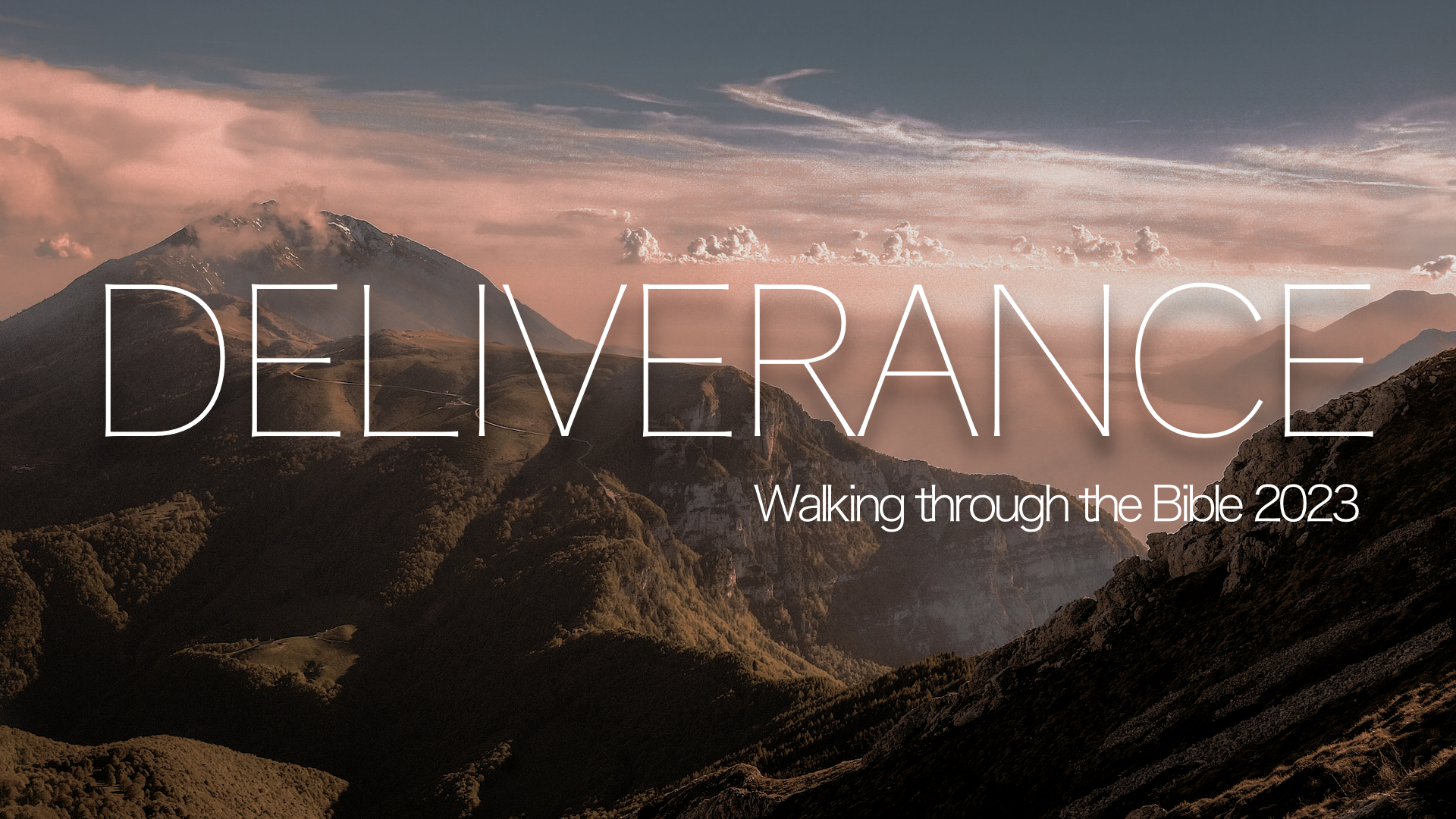 DELIVERANCE
This year, 2023, we are "walking through the Bible" starting with Genesis. We will be looking at the major stories, characters and truths of God's Word so we can grow together and deepen our faith. As we unfold God's plan for the world, our origins, and God's character we will no doubt be challenged to change and grow. Currently we are focusing on how God delivers His people, in spite of our sins, failures and shortcomings. God's grace to us is always ready to forgive and restore!
If you are ready for a weekly adventure, come join us!
This current part of our series will continue April 30 through the month of May.
Worship times:
8:45 a.m. – Traditional Service
10:00 a.m. – Sunday School
11:00 am – Contemporary Service
Office Hours
8:30 AM – 4:30 PM
address
221 E. Main Street,
Chillicothe, OH – 45601
Planning to Visit?
We meet for Worship Gathering every Sunday at 8:45am & 11:00am.  Our 8:45am worship is designed for those who prefer music which offers hymns, while our 11:00am worship brings a full band and praise experience. We are offering our full Real Kids programming and Nursery during the 11:00am gathering only. Come as you are no matter your age or church background. Our church family welcomes you!
Prayer requests will be forwarded to our TBC Prayer Team. If you have a confidential request, please contact the TBC office directly: 740-774-2224.