TBC Ministries
"Going to church" is so much different than "being the church". The ministries of Tabernacle are for you and your family to receive and to give. By serving in on a ministry team, you can begin to develop important relationships and become connected with your church family. A simple act of service can make a difference in the lives of others and impact our neighbors for Christ.
Where are you gifted to serve?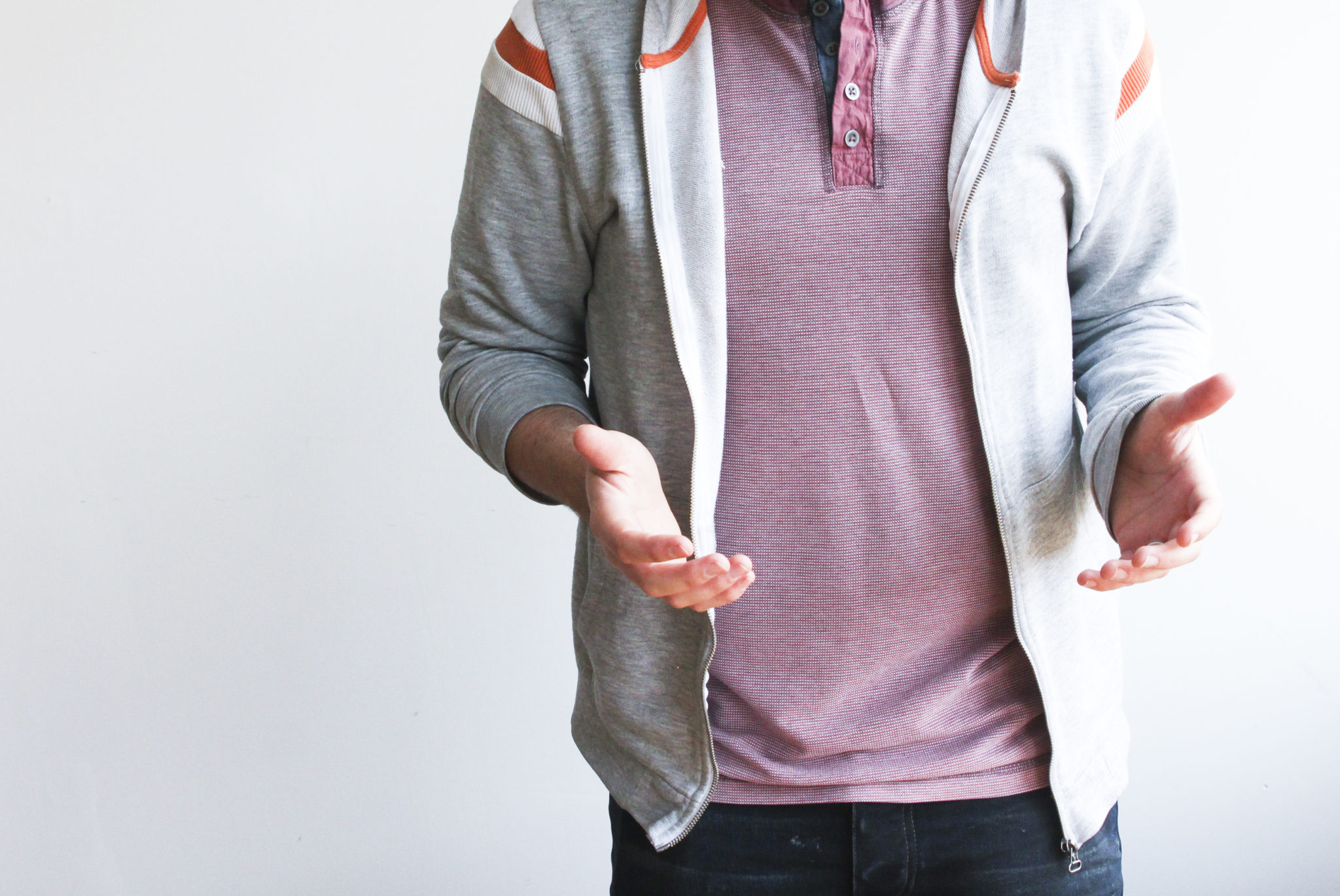 Guest Services
Guest services makes everyone in our family and those visiting feel welcome, secure and important. If you have the gift of hospitality consider becoming a greeter, usher, parking team member or welcome center volunteer.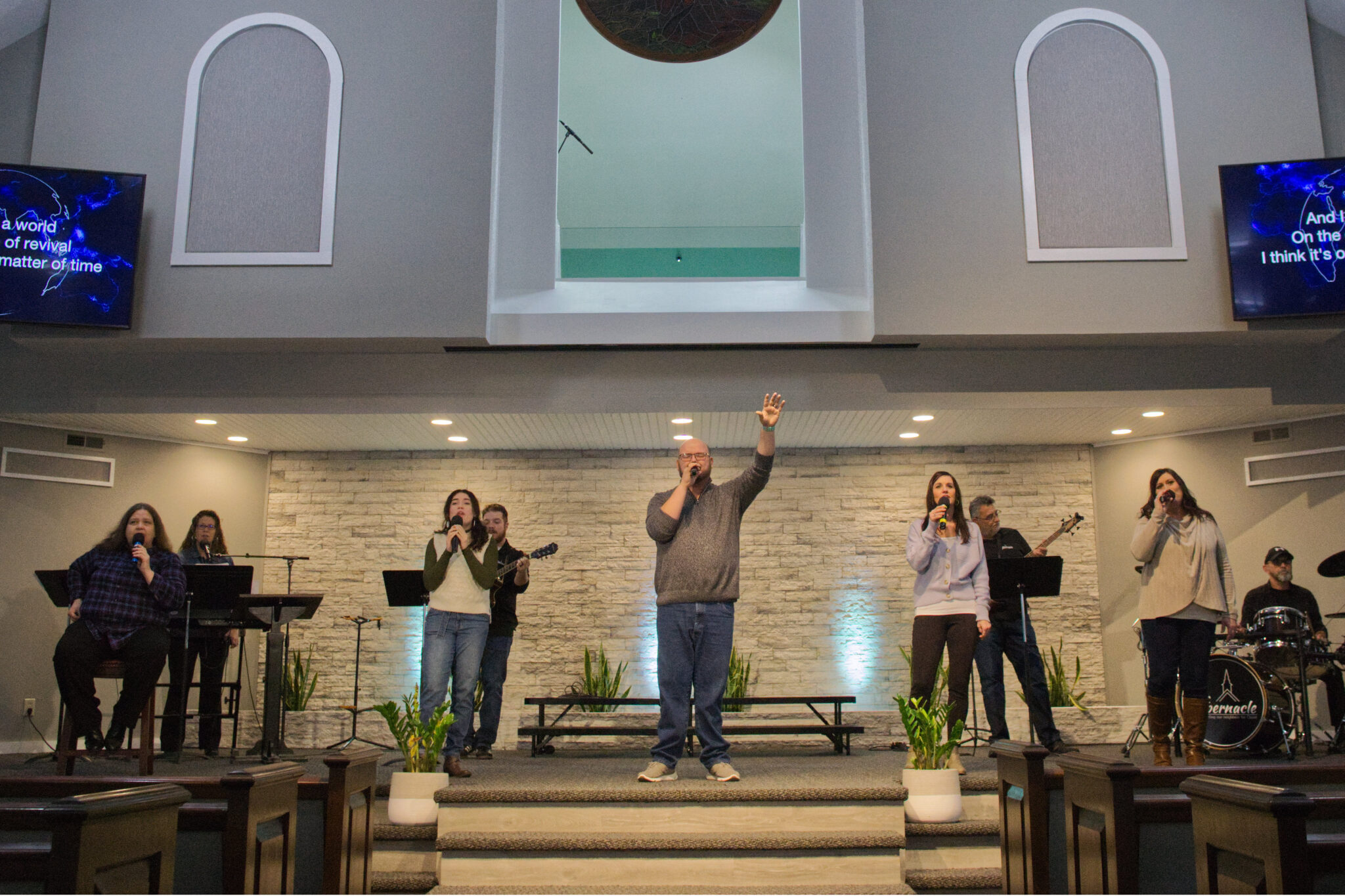 Worship Ministries
Worship ministries includes our worship choir, praise team, musicians and sound/tech production team. If you have special gifts and a servant's heart for worship you can help our family worship each week.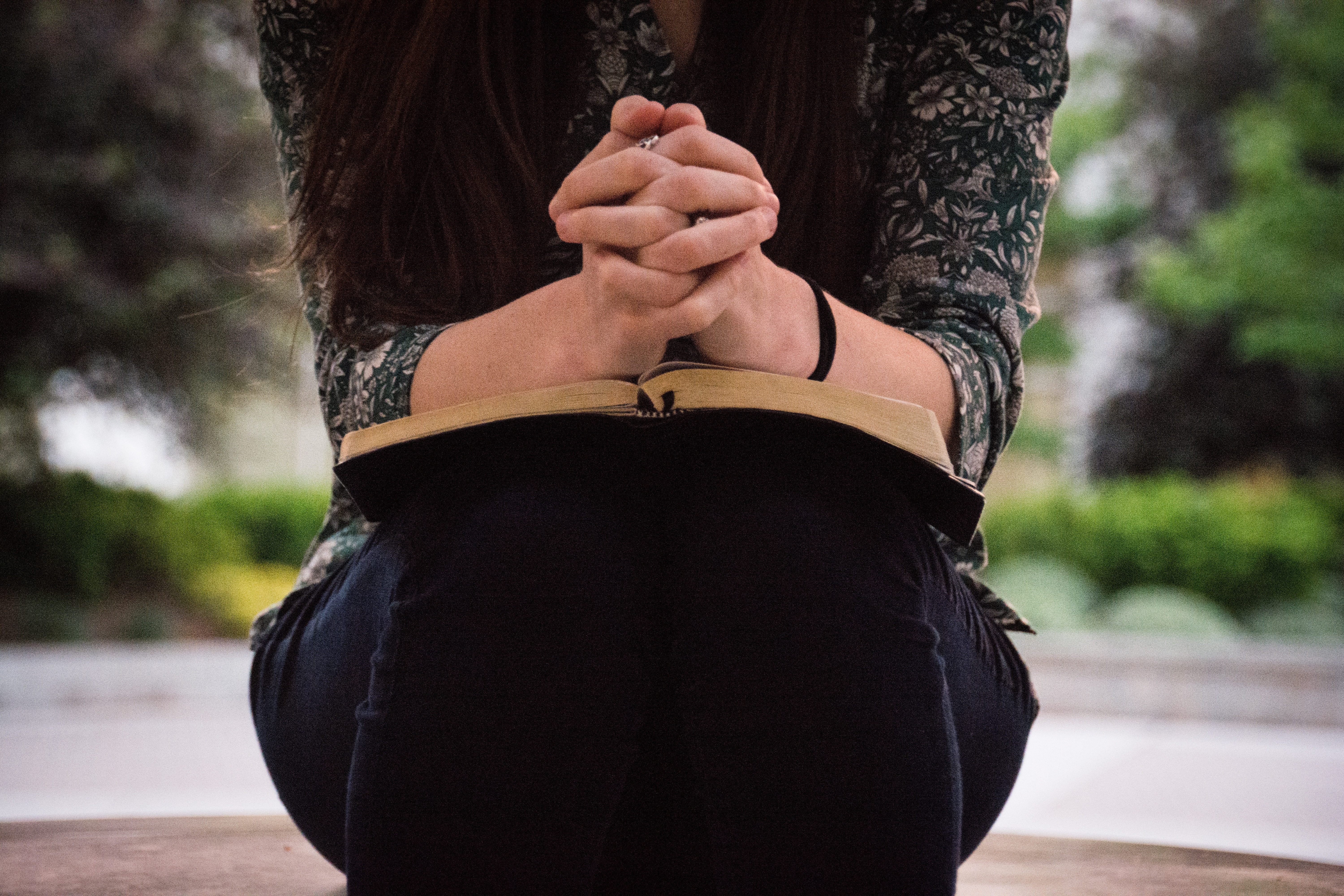 Prayer Team
Everyone can pray. Prayer is just talking with God…anytime, anywhere, about anything. When there is someone in need we activate a prayer network of people who will pray for those hurting or in need. Join the warrior network.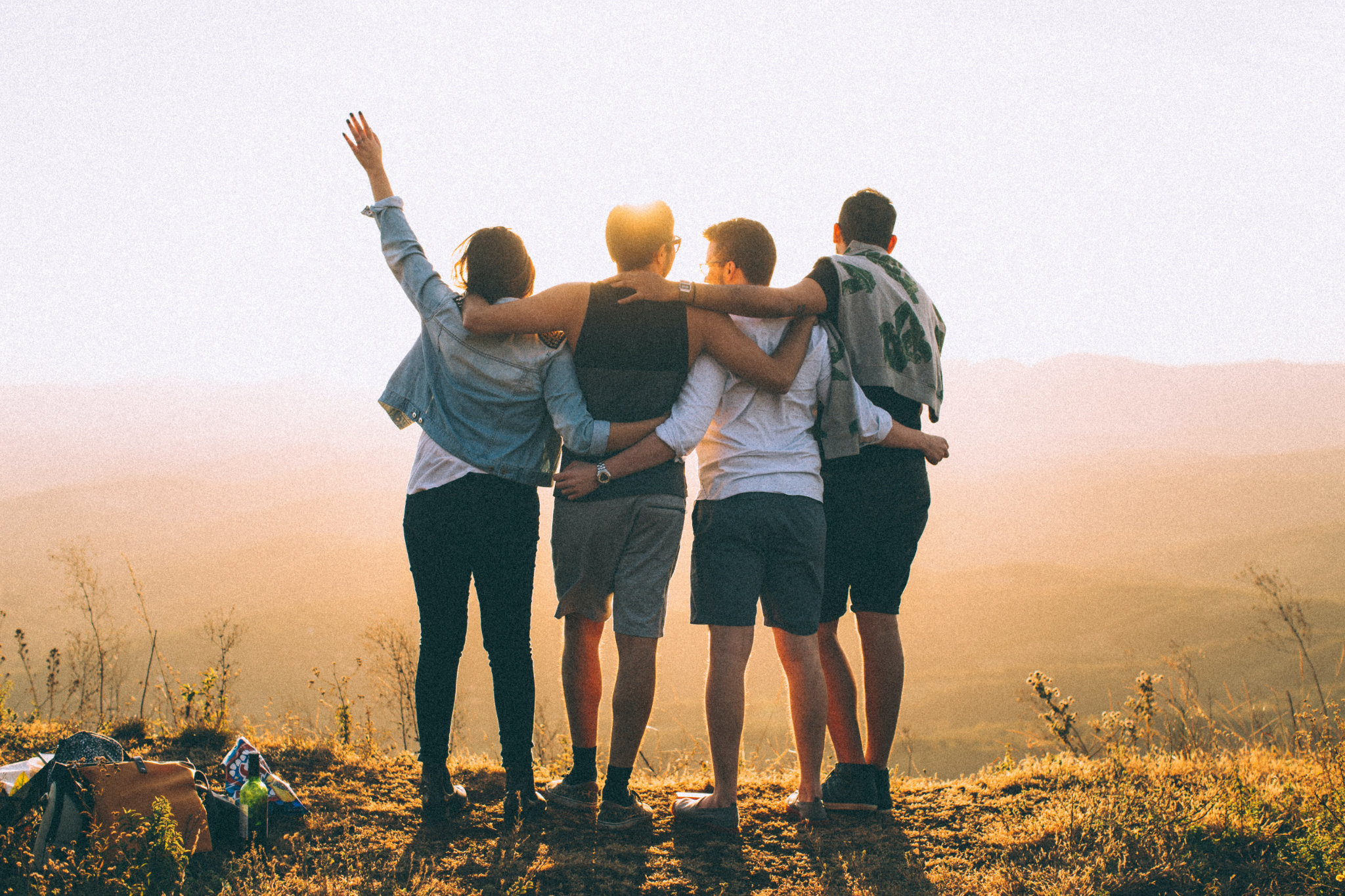 Life Groups
Build community through joining one of our Life Groups. Each group meets on a schedule that works best for its members to learn more about the Bible and be present in each others' lives. We want your group to feel like an extension of your family!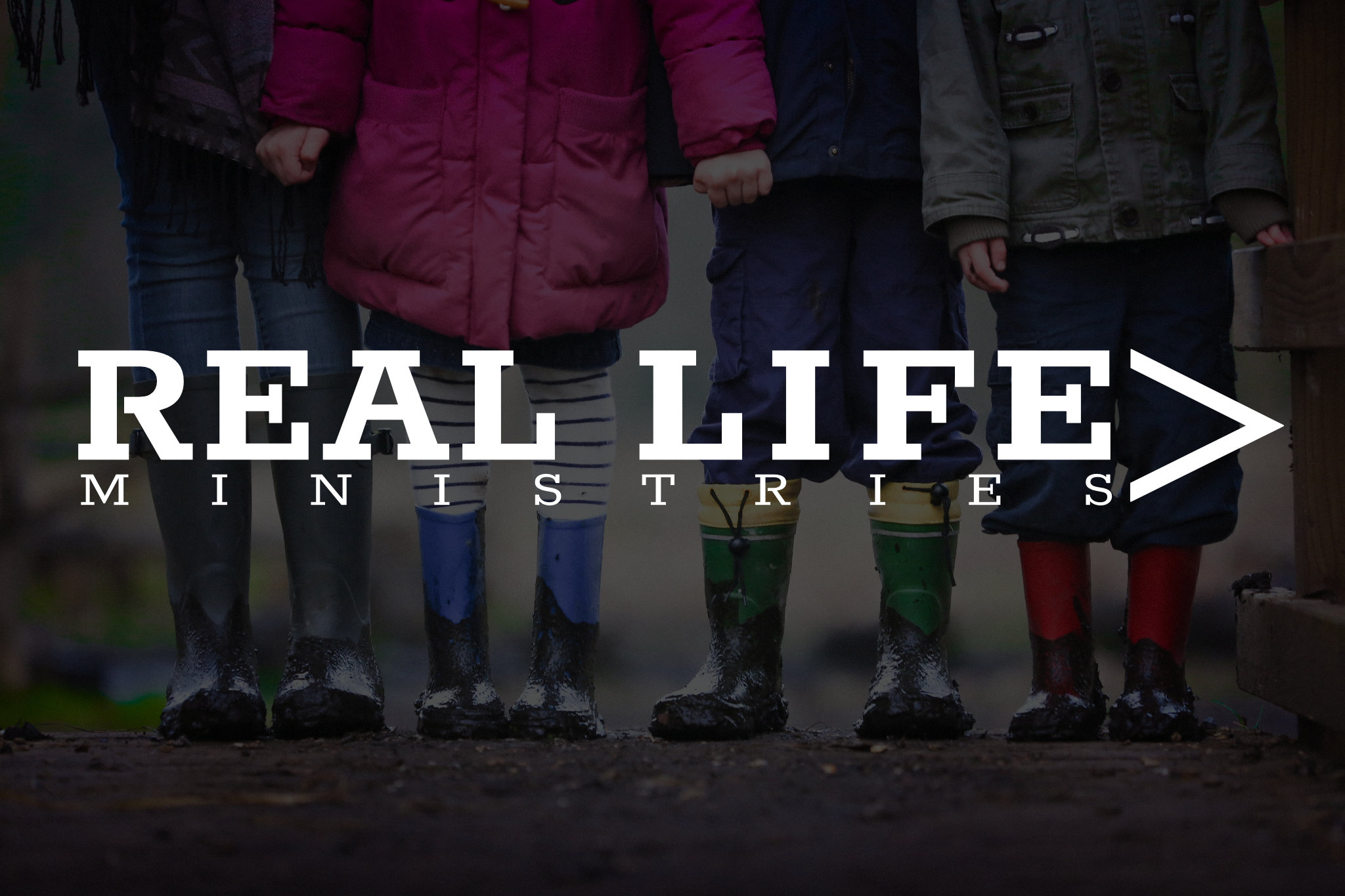 Real Life Ministries
No matter what age you'd like to work with, there's a place where you can help. Serving both younger kids and teenagers, The Real Life Ministries uses a variety of programs to minister to the kids of TBC and their families. Click the link below for more information.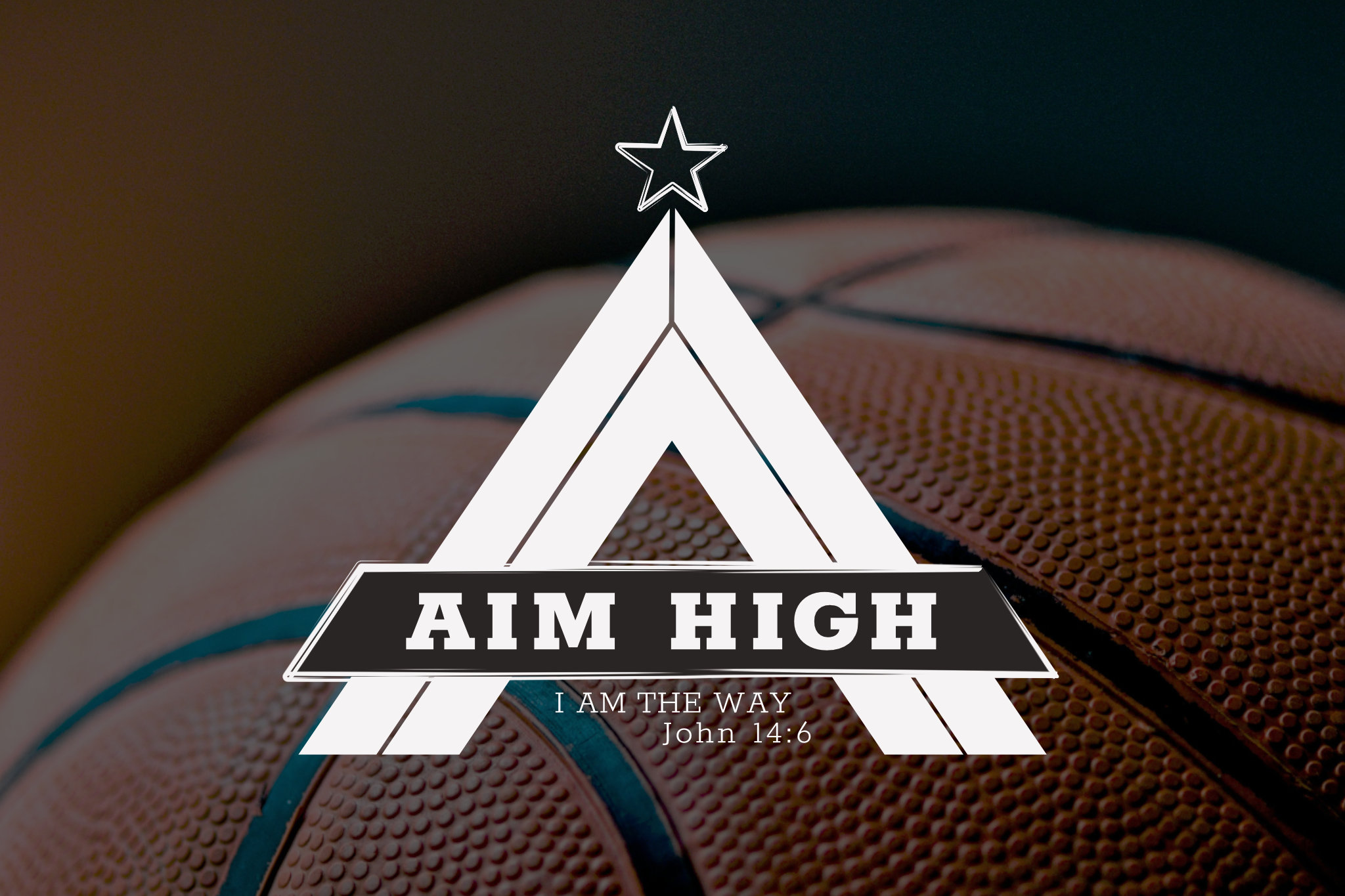 Sports Outreach
We love sports for lots of reasons! It's healthy, promotes a sense of worth and value as well as connecting us with people of all ages. You can impact others in our sports outreach ministries in so many ways.
Ephesians 2:10
"For we are his workmanship, created in Christ Jesus for good works, which God prepared beforehand, that we should walk in them." Ephesians 2:10
Want more information about our ministries or are you ready to serve?
Send us a quick message and we'll get information to you!